This defending champion only died once during the first week of 2023 LEC Winter Split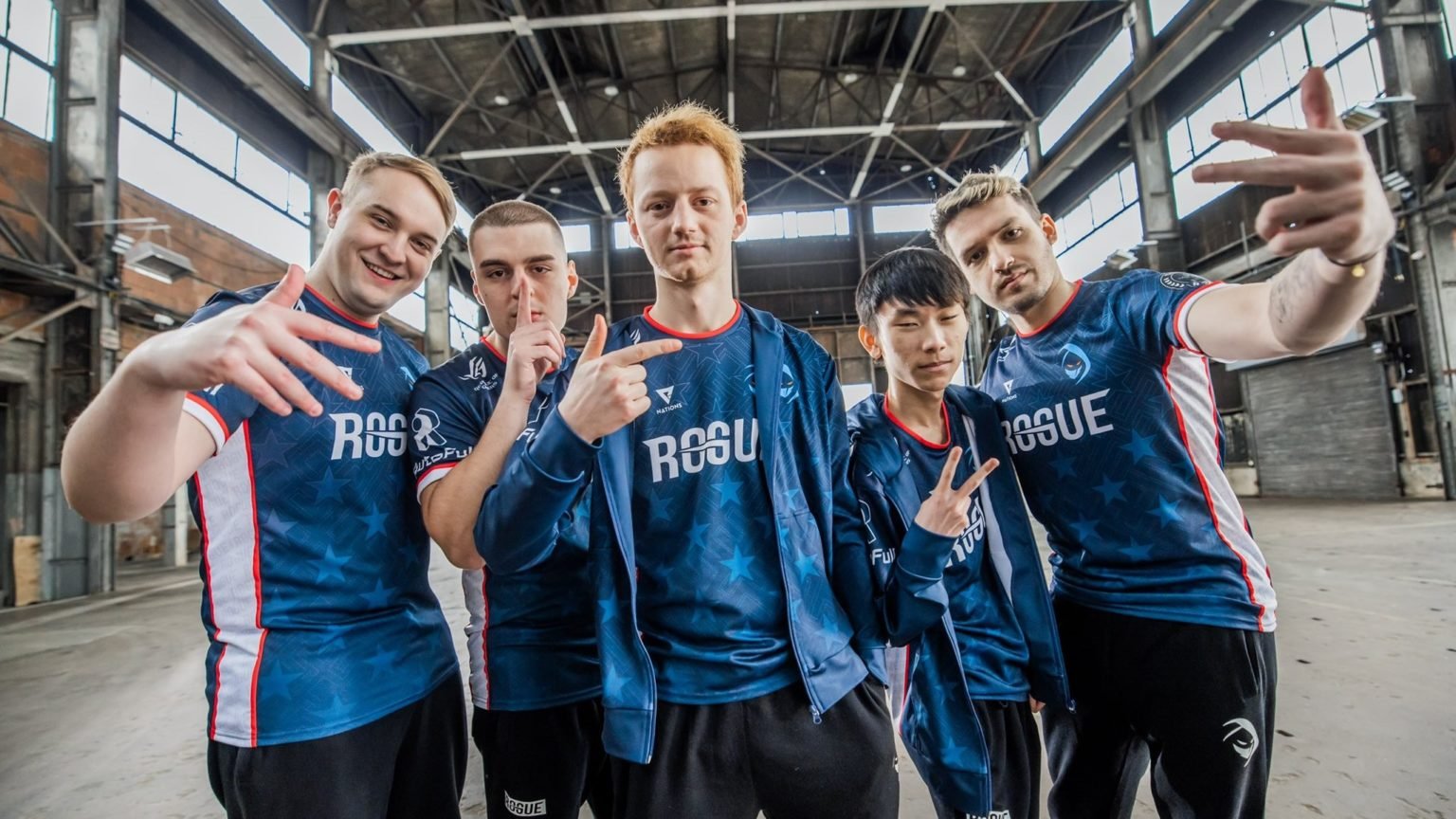 The first week of the 2023 LEC Winter Split is over, and one player achieved an impressive feat.
KOI's defending champion Markos "Comp" Stamkopoulos only died once in the first three games of the season, despite his team going 2-1 after a loss against Fnatic on Jan. 23. Quite surprisingly, he didn't die in that game, but he did in KOI's victory versus Excel Esports.
Comp reigns supreme in the 2023 LEC Winter Split, at least KDA-wise. After the first week of competition, he boasts a 26 KDA after securing 12 kills and 14 assists in total, according to League of Legends stat site Oracle's Elixir.
Other AD carries are also on top of the table in terms of the fewest deaths. G2 Esports' Steven "Hans Sama" Liv and Team BDS' Juš "Crownie" Marušič recorded two deaths each. With 13 kills to their names, they also have impressive KDA ratios, with G2's marksmen accumulating 20, and Crownie sitting on 15.
Comp has been making a name for himself as one of the best AD carries in Europe. He was awarded the MVP title for his 2022 LEC Summer Playoffs final showing after Rogue smashed G2 3-0.
The 2023 LEC Winter Split will return this Saturday, Jan. 28.
Sponsored by Egroup88
Tagged: 2023 lec winter split, esport, league of legends, lec, lol, lol esports, winter split